Our story
In 2017, our team began investigating a critical health and environmental concern: air quality. We identified elevated concentrations of various gaseous pollutants, exceeding the recommended levels set by the WHO. Moreover, we recognized a lack of effective solutions to mitigate these pollutants.
To tackle this, we initiated research utilising Metal-Organic Frameworks (MOFs) for the targeted removal of formaldehyde, a prominent indoor pollutant. After years of research and being thoroughly convinced of MOFs' substantial potential in addressing air quality challenges, we established SquairTech in 2021. Since our inception, we have successfully addressed various air quality issues.
Through collaborations with scientific experts and industrial partners, our start-up takes immense pride in offering reliable and ground-breaking solutions to enhance air quality.
To develop and bullet-proof its materials, SquairTech has built close collaborative ties with renowed labs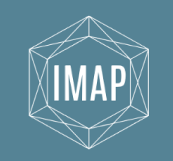 Located at Ecole Normale Supérieur and Ecole Supérieure de Physique et de Chimie Industrielles in Paris, IMAP is specialized in the synthesis, scale-up, shaping and characterizations of MOFs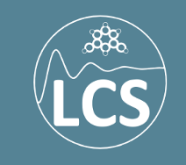 The Laboratoire Catalyse and Spectrochimie, based in Caen, is specialized in catalysis and spectroscopy
Our values

Quality
We test thouroughly and up to scale 1. We deliver products with manufacturing quality commitmets

Science
We build solutions based on state-of-the-art science, with the utmost scientific rigor.

Disruption
We love to tackle new challenges and solve real-life problems.